WELCOME!
Join us for some fresh and spicy Thai dishes.
Bangkok is a city made up of migrants from different regions in Thailand who bring with them their local food and eating practices. Streets and avenues of Bangkok bustle with food vendors who cater to a variety of tastes and lifestyles and simply focus on specialty dishes, such as Sate, Kao Soi, or Som Tom. The city permeates with the aromas of spices and fresh herbs from street stalls and hole-in-the-wall restaurants. Manaow brings you flavors and dining experiences from Bangkok through our snacks, simple one plate meals, and shared entrees. Please enjoy!
PHONE
(562) 433–2574
LOCATION
3618 E. Broadway
Long Beach, California 90803
HOURS
Tuesday
11 am–9pm
Wednesday
11 am–9pm
Thursday
11 am–9pm
Friday
11 am–10pm
Saturday
11 am–10pm
Sunday
11 am–9pm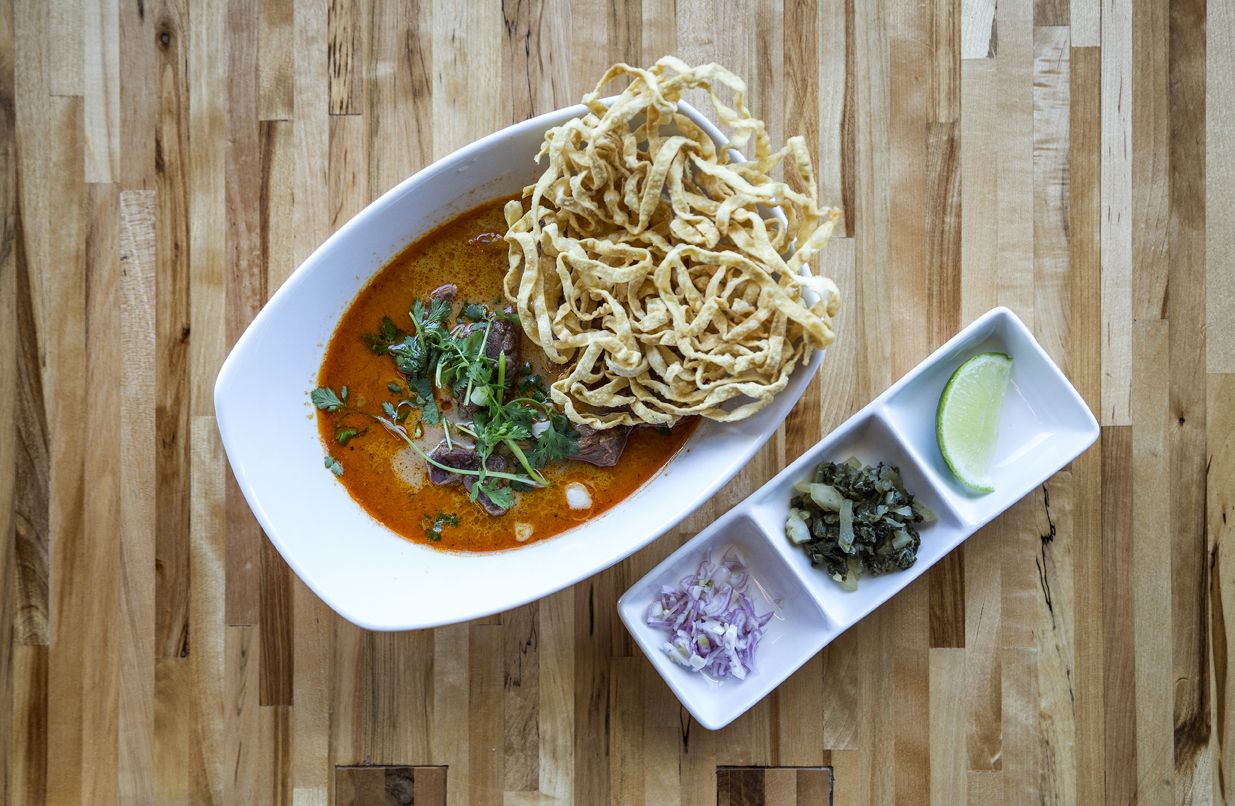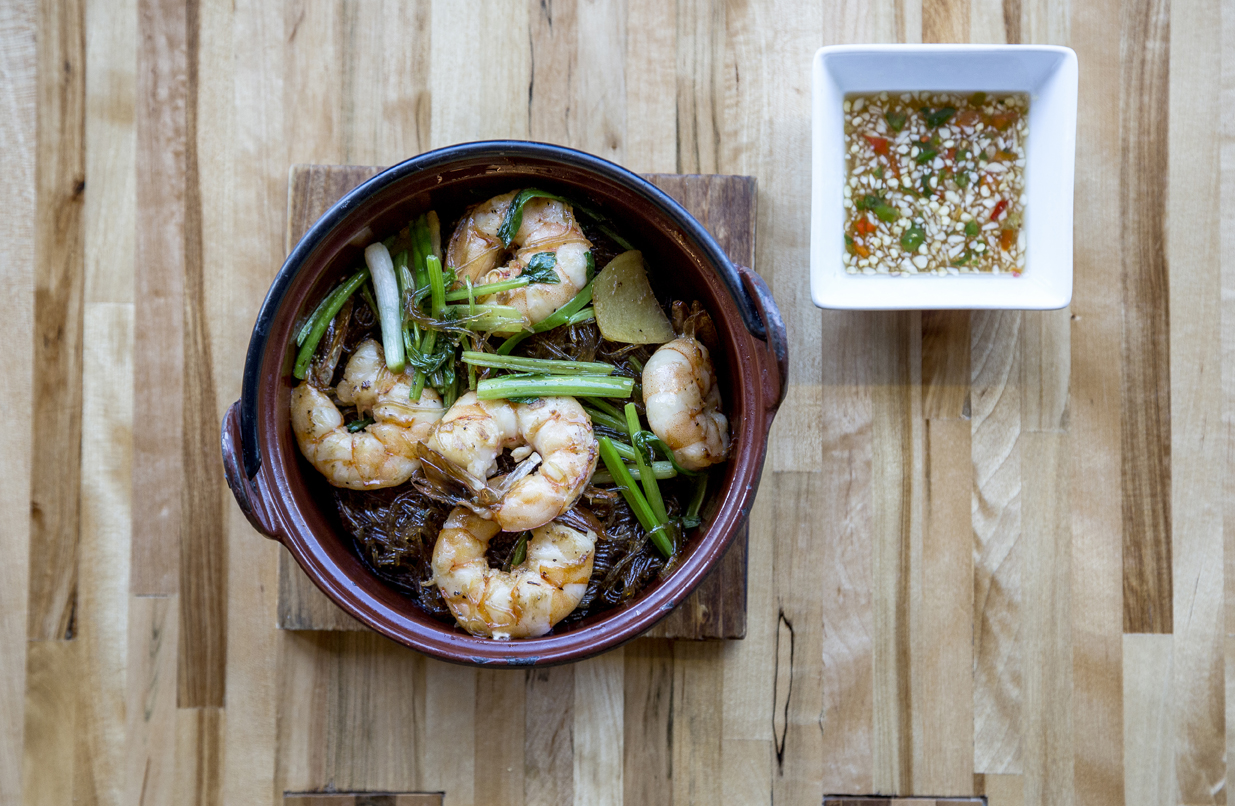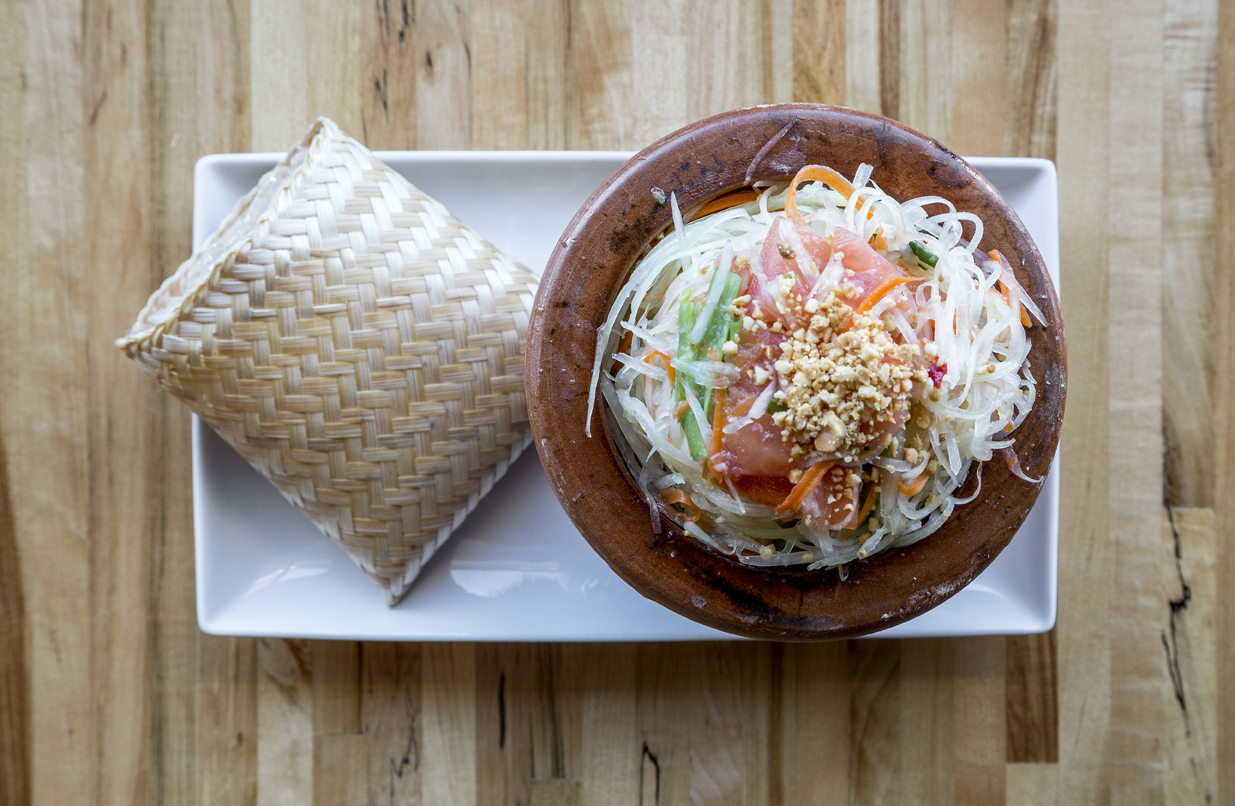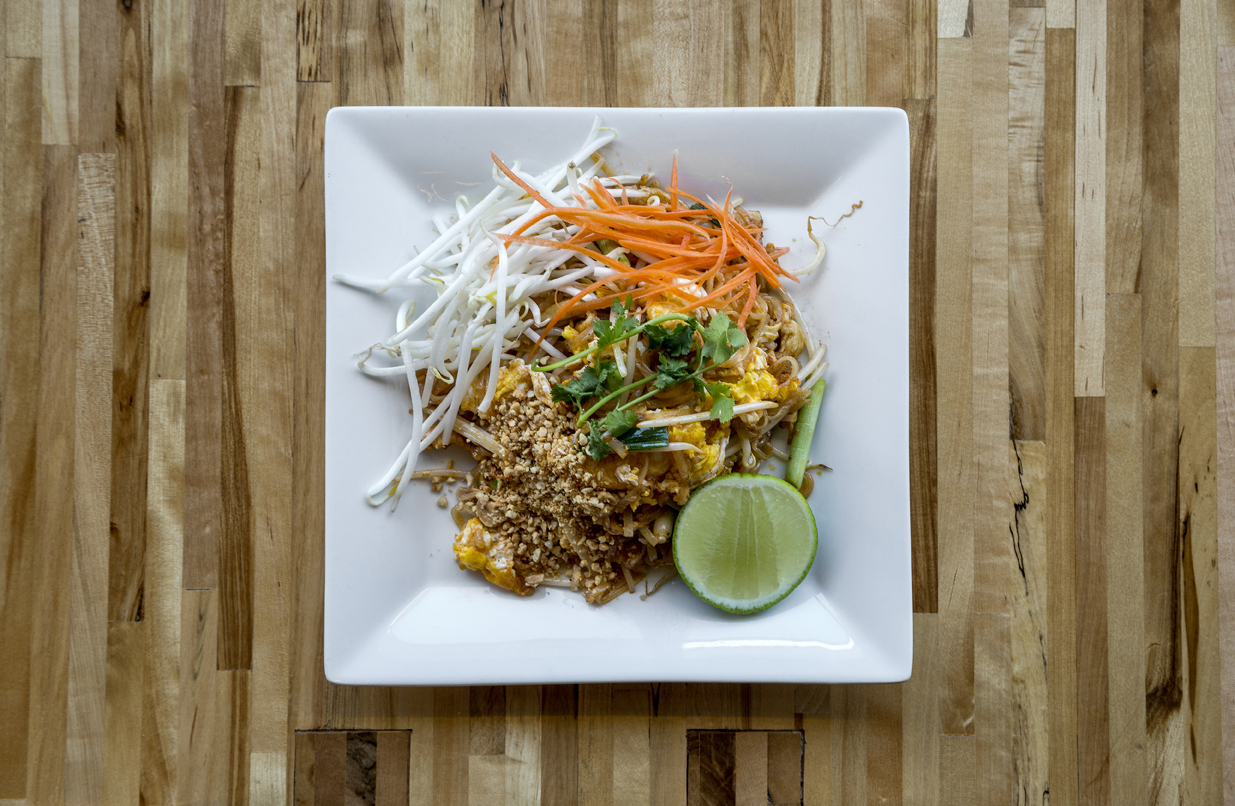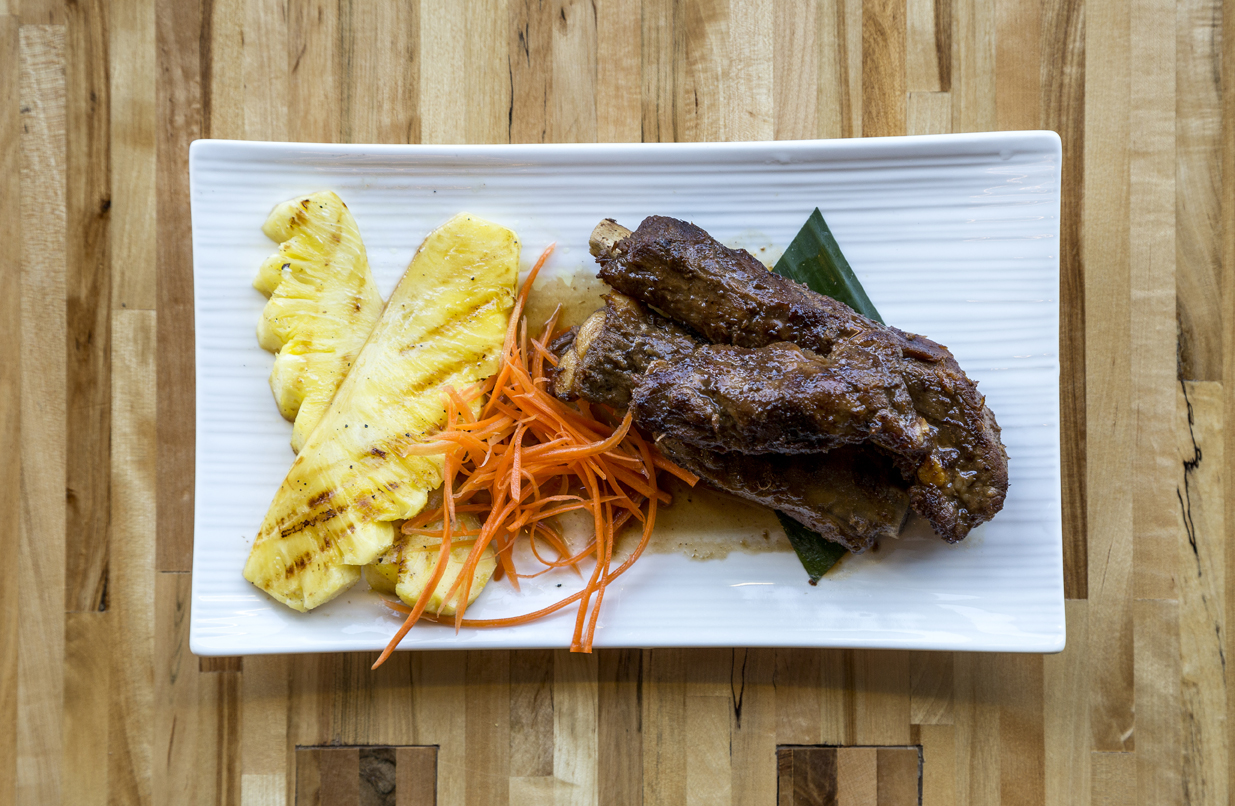 RESERVATIONS
Please call during business hours for reservations at Manaow.
CATERING & EVENTS
Let us cater your next event! Whether it's an office luncheon or birthday party, on-site or off-site. Contact us to plan your next get-together and for custom pricing.